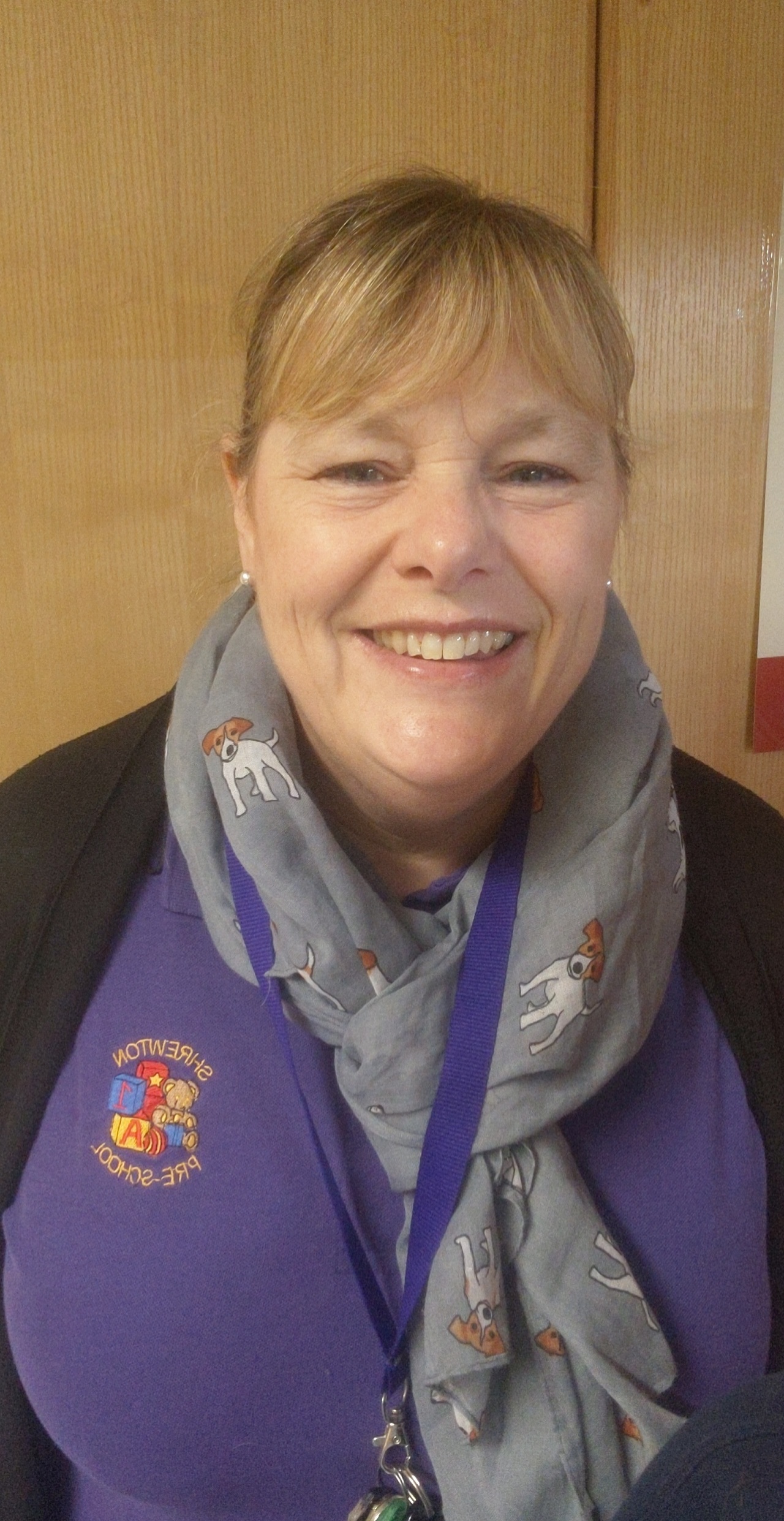 Jane Chapman
Manager, Designated Safeguarding Officer, First Aider.
Hello, I'm Jane.
I first became involved with pre-school when I joined the committee when my two children were attending. I have continued to work here happily since. I have worked at Shrewton pre-school for 24 years and became manager in September 2011. I graduated from Bath University with a Foundation Degree in Early Childhood Studies.
I really enjoy being part of the children's learning and always aim to create joyful experiences for them to treasure. In my spare time I love to spend time with my family and walk my naughty dog Lilly.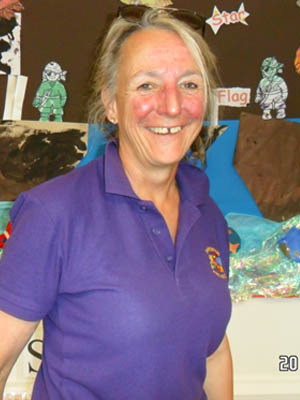 Fran Gay
Deputy Manager, First Aider
Hello, I'm Fran.
I have worked in several Early Years settings in Winchester and for Hampshire County Council social services, whilst bringing up my own 3 children. I went on to manage 2 pre-school groups (including of Durrington village hall pre-school in 2013) and during this time took the opportunity to further my own learning.
In 2004 I gained a Masters in Education with the Open University. My research was on language acquisition for young children. I have also enjoyed teaching foundation level courses such as; numeracy & literacy for 16-19 yrs at college.
In 2015 started working at Shrewton my best job so far!
In my spare time I like to run, spend time with my family and friends.